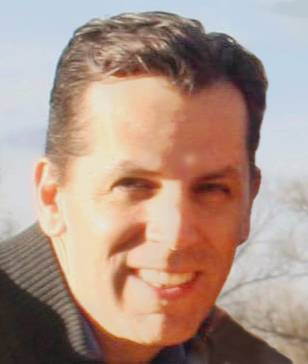 Relentless problem solver and innovator.
I own some intellectual property for a new and novel product that involves a unique manufacturing process, which product targets a very expansive and global customer base. It will be cheapest by far to manufacture it in China, but will that be worth it? Will using them significantly increase the chances of the IP being exploited by Chinese manufacturers?
I've heard horror stories ... how true are they?